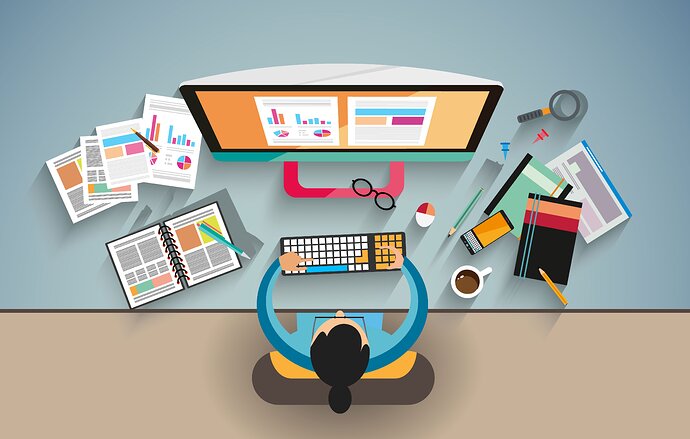 Dear all,
RE : Website Design And Development Using WordPress CMS Course
FineResults Research Services would like to invite you to high impact training on Website Design And Development Using WordPress CMS Course to be held in Nairobi from 24 th – 28 th August 2020
Event information
Course Name : Website Design And Development Using WordPress CMS Course
Venue : FineResults Research, Nairobi, Kenya
Event Date : 24 th – 28 th August 2020
Course Fee : KES 65000 or USD 800
Registration : REGISTER HERE
INTRODUCTION
This course teaches Web Design principles and key elements needed for creating an engaging website. Participants will be taken through the simple technicalities needed to develop and maintain a website. This course equips participants with skills required to design, develop and maintain a website for their business or personal online presence.
COURSE OBJECTIVES
At end of this training, participants will be well versed with:
Basics Best Practices of Website Design
Enhancing User Experience & Design for Conversions
Website Development using WordPress CMS
Maintenance and tracking Website visitorship
COURSE DURATION
5 Days
Course Outline
Module 1: Website Fundamentals
Key Elements of Website Design
Design Hacks Icon Sets, Font Pairing, Color Schemes, Design Templates (themes), etc
Role of Content & your Target Audience
Module 2: Website Design
Designing Vital Pages of the Website
Module 3: Enhanced Design - Ux & Conversion Focus
Sales Funnel
Structure and Information Architecture
Website Discoverability
User Experience & Conversion Centric Design
Module 4: Website Development
Pre-Development Tasks
Development Tools & Technology
WordPress CMS
Extending Website Functionality
Module 5: Website Management - Maintaining & Monitoring
Website Security & Housekeeping
Software & Content updates
Monitoring Performance
Google Tools: Analytics & Search Console
NB: We are offering you a half day, fun and interactive team building event!
ACCOMMODATION
Accommodation is arranged upon request. For reservations contact us through Mobile: +254 732 776 700 / +254 759 285 295 or Email: [email protected]
PAYMENT
Payment should be transferred to FineResults Research Services Limited bank before commencement of training. Send proof of payment through the email: [email protected]
Visit our website for more details
How to participate
Contact information
Email: [email protected]
TEL: +254 732 776 700 / +254 759 285 295
Website: fineresultsresearch.org/training/
Visit our face book page
Visit our linkedin page
Visit our twitter account