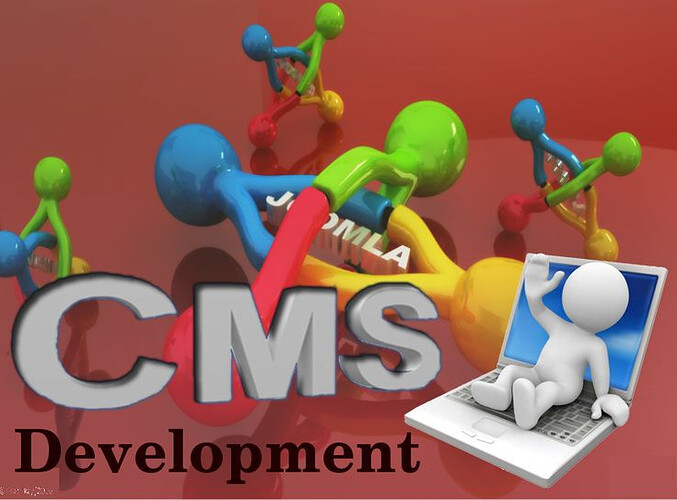 Event:
Using Joomla Content Management system (CMS) to Develop Custom and Dynamic Websites Course
NITA CERTIFIED
INTRODUCTION
Joomla is an award-winning content management system (CMS), which enables you to easily build many types of websites. This Joomla course will allow users to create a dynamic interactive website from scratch using the free Joomla Content Management System (CMS). Each participant will learn how to create a professional website using the Joomla Content Management System. Joomla allows for the easy building and editing of websites without the need for an understanding of complex databases, difficult scripting languages and website security. Joomla is open source and free for all.
DURATION
5 days.
WHO SHOULD ATTEND
The Joomla course is a must for web designers and web developers. It will be an important foundation for anyone maintaining or creating websites.Journalist, post high school students, university and college students, early career professionals, supervisors and team leaders and senior executives or person's interest to understand how professional websites are authored may also attend.
COURSE OBJECTIVES
Upon completion of this training course, participants should be able to:
•Log in to joomla administration section of a website
•Understand how the joomla backend and frontend functions
•Add sections, categories, and pages
•Publish articles/content
•Add menus
•Add links and create navigation bar
•Upload media files
•Extend Joomla/Install extensions
•Change template and themes
•Add users and permissions
•Create a professional website using joomla
•Host a Joomla website online
•Conduct SEO
TOPICS TO BE COVERED
•Introduction To CMS and Html
•Creating Content
•Creating Sections And Categories
•Global Configurations
•Creating Menus
•Working With Modules
•Using Components
•Users
•Using Templates
•Extending Joomla
•What's Next – Go Live
Visit our website for more details.
Tailor-Made Training
This training can also be customized for your institution upon request to a minimum of 4 participants. You can have it delivered in our training centre or at a convenient location.
How to participate
Tailors make your course.
Register individual.
Register as a group.
Become one of our partners.
Purchase software's
Frequently asked Questions (FAQ's)
Recent Clients
View course catalogue on ICT4D and mobile technologies Institute.
For further inquiries, please contact us on Tel: +254 715 077 817, +254 (020) 211 3814, +254 731240802, +254 735331020.
Email [email protected]