ADVERTISEMENT
South Sudan is full of projects. Do you want to be employed to work in a project?
Then you first need to understand what a project is!!!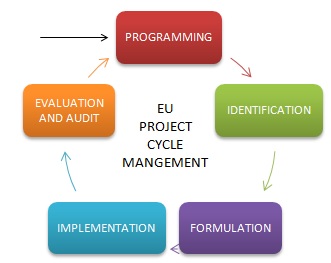 TRAINING on PROJECT CYCLE MANAGEMENT BASICS
5 days training
5 Modules: Project C ycle, Project Implementation, Project Monitoring, Project Budgeting, Project Evaluation
Handouts + reference materials
Coffee/tea/lunch
Certificate of completion
your trainer: Marina Versluis
Training schedule:
Monday 25th of May until Friday 29th of May
and
Monday 8th of June until Friday 12th of June
Registration fee: 250 USD only
Our training courses are in a corona safe environment with limited number of participants, following our Corona Prevention Protocol (CPD)
If you would like to join, please follow the instructions below:
Register yourself through e-mail or telephone call and get further instructions.
E-mail: [email protected]
Tel: 0921702095 (Mrs Marina) or 09 29390117 (Mr Bona Deng)