Prefab buildings are used in a number of different ways. They can be used as prefab modular schools and even as prefab modular commercial buildings. Furthermore, you can also use prefab modular building as a storage to your office.
We have ready stock in Juba, for sale.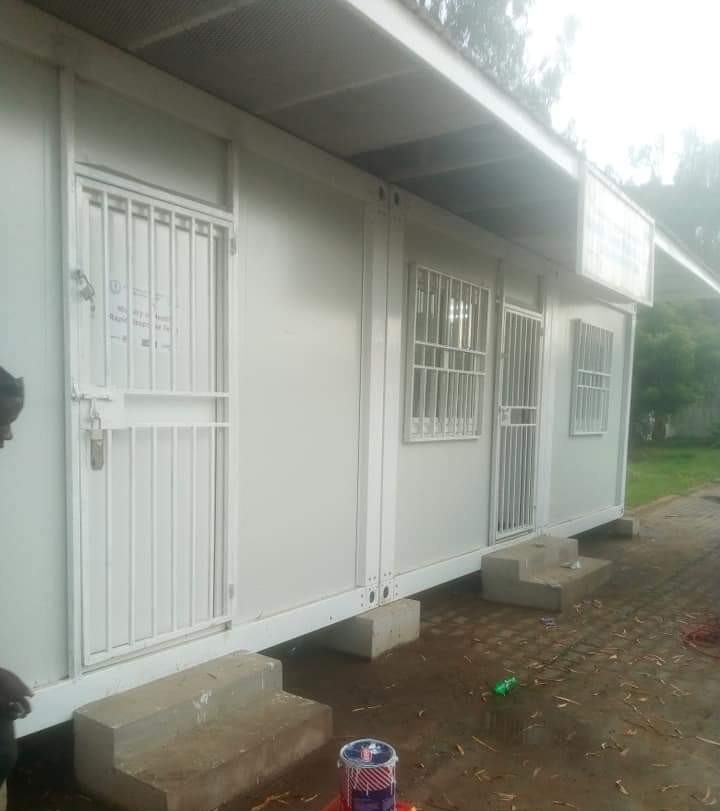 Three (3) brand new prefabs remaining in stock at a discounted price of including transport, assembly and masonry works within Juba.
Contact:+211925431537 Dickson