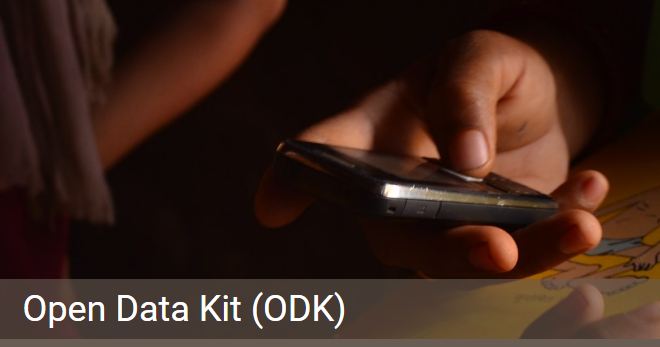 INTRODUCTION
Data collection and monitoring and evaluation (M&E) have always been an integral part of development work. In the past, these tasks were performed with paper and pen, which made them prone to error, difficult to conduct on a large scale, and high in transaction costs.
ICT tools such as mobile devices and software that allows users to create surveys, collect, manage and upload data to storage facilities in real-time, have reduced the conventional challenges associated with remote data collection and M&E.
If you have always wanted to learn how to collect, manage and analyze project data using mobile devices, this training course is for you. This training course also comes with additional M&E and GIS modules to help participants put the skills acquired into perspective. The GIS module will help participants to work with spatial data.
WHO SHOULD ATTEND?
The course is designed for representatives from government, project teams, NGOs, multi and bilateral development organizations, consultancies, etc, that are typically employed as project managers and directors, M&E specialists, technical specialists, and researchers.
REQUIREMENTS
This training is designed for participants who are reasonably proficient in English and have an understanding of basic ICT concepts.
DURATION
5 Days
COURSE OBJECTIVES
The course will introduce participants to tools and techniques to gather data for project/programme outcomes to stakeholders using innovative Mobile data gathering tools.
At the end of the course, you will become familiar with using ICT tools and methods to conduct data collection, statistical analysis, and reporting.
You can view the detailed course content here.
CUSTOMIZED TRAINING
This training can also be customized for your institution upon request. You can have it delivered your preferred location.
For further inquiries, please contact us on details below:
Tel: +254 (0) 739167709.
Email: training @versedpro.com