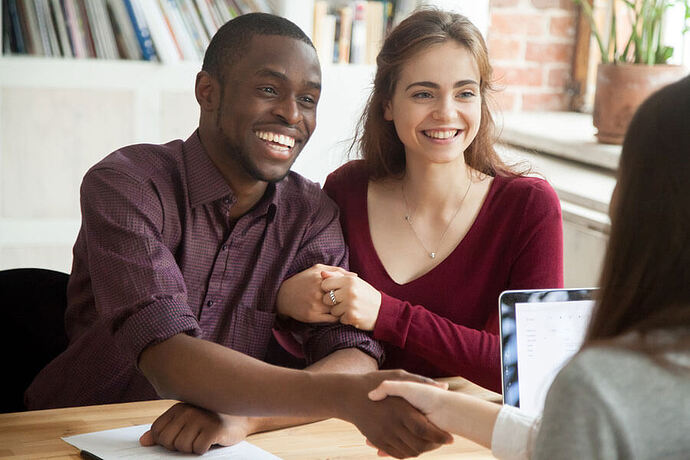 Few slots left
Indepth Research Institute a NITA certified training firm would like to invite you to register for the Procurement, Logistics and Supply Chain Management Courses today and learn how to develop and maintain a sustainable competitive advantage through the efficient and effective performance of all supply chain activities. Participants of the transport and logistics courses will be able to examine logistic management processes, determine appropriate purchasing and procurement strategies and identify elements of an effective supply chain information management system.
The courses are designed for heads of departments, middle-level managers, Procurement officers, personal assistants, human resource managers, team leaders from both private and government parastatals and NGOs. Register for any of the course today and train with the best, you also get credible certification and our trainers do follow up with you after the training.
Kindly click on the link below to register.
Warehouse & Stores Management Course 17th-21st February 2020 Nairobi, Kenya
Contract Preparation and Bid Evaluation Course 17th-21st February 2020 Mombasa, Kenya
Procurement Fraud course 17th-18th February 2020 Mombasa, Kenya
Transport and Logistics Management 17th-21st March 2020 Nairobi, Kenya
How to Write a Winning Tender Response for Public Procurement 2nd-3rd March 2020 Naivasha, Kenya
Managing Vendor Qualification, Performance & Contract Compliance Course 2nd-6th March 2020, Mombasa, Kenya
Procurement Framework for Project Staff Course 2nd-6th March 2020, Mombasa, Kenya
Inventory & Stock Control Management Course 9th-13th March 2020, Mombasa, Kenya
Fleet Operations, Maintenance, and Management Course 9th -13th , March 2020, Kigali Rwanda
For any enquiries, feel free to engage us at [email protected] or contact us on (+254) 715 077 817 or +250 789 621 067
Best Regards