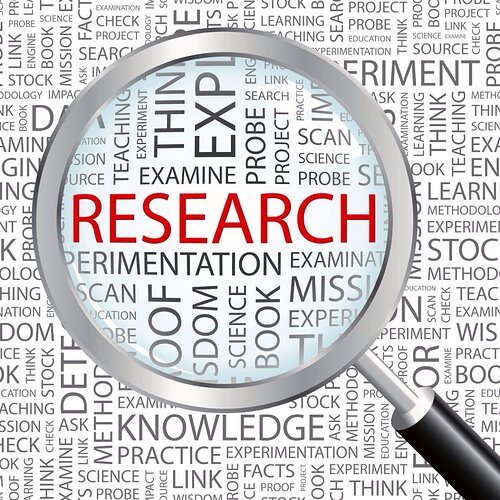 Dear All
Indepth research services would like to invite you to take a course in Data Management, Analysis and Graphics with R Course. The open-source software package R is a robust, powerful, and versatile data analysis and visualization tool. This course will help participants master the R open source language, including factors, lists and data frames. With the knowledge gained in this course, participants will be ready to undertake tasks related to data analysis. This course focuses upon understanding statistical models and analysing the results whilst learning to work with R. Participants will be acquainted with various popular R packages, ability to write functions and can use attractive plots to present their data.
LEARNING OUTCOMES
Upon successful completion of the course, participants should be able to:
Use R to perform descriptive statistics including graphics
Perform basic inferential statistical analyses including regression analysis
Read and write data files
Perform data manipulations (eg, creating new variables, merging data sets)
Write and use R script files
Use R packages
Write and use R functions
Perform programming in R including loops.
The course can be offered in Kenya
Nairobi, Kenya 24-02-2020 28-02-2020 Apply now
Nairobi, Kenya 22-06-2020 26-06-2020 Apply now
Nairobi, Kenya 21-09-2020 25-09-2020 Apply now
Nairobi, Kenya 07-12-2020 11-12-2020 Apply now
It can also be offered in Rwanda
Kigali, Rwanda 27-01-2020 31-01-2020 Apply now
Kigali, Rwanda 04-05-2020 08-05-2020 Apply now
Kigali, Rwanda 10-08-2020 14-08-2020 Apply now
Kigali, Rwanda 16-11-2020 20-11-2020 Apply now

For any enquiries, feel free to engage us at [email protected] or contact us on (+254) 715 077 817 or +250 789 621 067
Best Regards