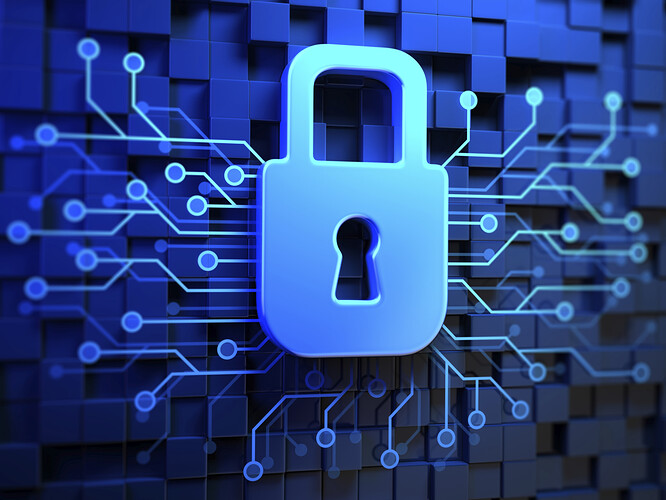 Information security management Course
INTRODUCTION
This short course provides trainees with knowledge on the management action, which must address the implementation and maintenance of processes, procedures and other issues such as organizational culture. These processes and issues include the identification of information security needs and the implementation of strategies to meet those needs. International standards and guidelines, such as those from the OECD, ISO, ACM and IEEE, are discussed in the course
This course includes executive briefings designed to present a distilled summary of vitally important information security topics like operating system security and security threat forecasts. Ultimately, the goal of this program is to ensure that managers charged with the responsibility for information security can make informed choices and decisions that will improve their organization's security.
DURATION
5 days.
WHO SHOULD ATTEND
Managers, Chief Information Officers, system administrators, and anyone else who wants to be more acquainted with the field of information security management.
COURSE OBJECTIVES
After completion of the course, delegates will have an understanding of:
• Information security management, which can be approached from various perspectives;
• Corporate governance, policies and pure management issues;
• The human side of information security management, focusing on issues such as security culture, awareness, training, ethics and other human-related issues;
• Software and hardware products;
• The establishment of an information security architecture (ISA);
• Information security architecture; and
• Risk and the assessment of the current controls, as well as the alignment of controls to meet the requirements of the organization.
• Establishing a minimum standard for IT security knowledge, skills, and abilities. In a nutshell, this course covers all of the non-operating system topics that are in SANS Security Essentials, though not to the same depth. The goal is to enable managers and auditors to speak the same language as system, security, and network administrators
• Establishing a minimum standard for IT management knowledge, skills and abilities. I keep running into managers that do not know TCP/IP, and that is okay; but then they do not know how to calculate total cost of ownership (TCO), leaving me quietly wondering what they do know.
• Saving the up-and-coming generation of senior and rapidly advancing managers a world of pain by sharing the things we wish someone had shared with us. As the saying goes, it is okay to make mistakes, just make new ones.
How to participate
Tailor Made Training
Register Individual
Register Group
Become One of Our Partners.
View Development and Humanitarian Capacity Building Institute Course Catalogue
For further inquiries, please contact us on Tel: +254 715 077 817, +254 (020) 211 3814, +254 731240802, +254 735331020.
Email [email protected]