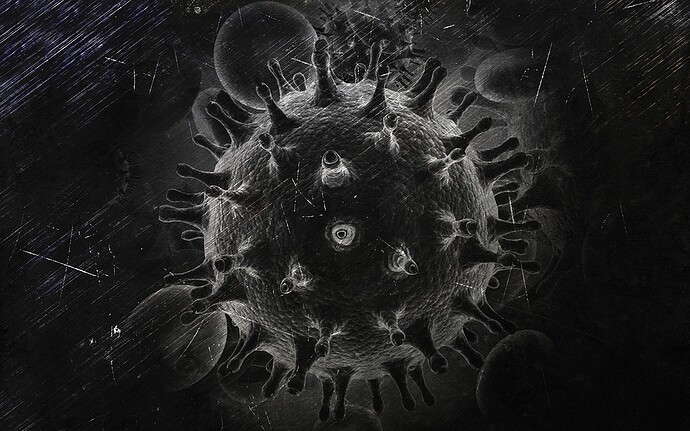 Event: HIV/AIDS Prevention, Control and Management Course
Venue: Indepth Research Services, Nairobi, Kenya
Event Date: 18th – 22nd June 2018
NITA CERTIFIED
INTRODUCTION
HIV is the virus that causes HIV infection while AIDS is the most advanced stage of HIV infection. The virus is spread through contact with the blood, semen, pre-seminal fluid, rectal fluids, vaginal fluids, or breast milk of a person infected with HIV. The virus also spread mainly by having anal or vaginal sex or sharing drug injection equipment with a person infected with HIV.
HIV/AIDS remains one of the world's most significant public health challenges, particularly in low- and middle-income countries. Nevertheless, infected and affected people are still fighting discrimination and stigmatization. This raises the need for HIV/AIDS education. The training course on HIV/AIDS prevention, control and management aims at giving people information about HIV/AIDS and creating awareness on prevention, control and management.
WHO SHOULD ATTEND?
This course is suitable for everyone, since every person is vulnerable to HIV/AIDS and needs to get information about this.
It is also suitable for humanitarian workers as they are vocal people in the community and they can be used to relay the same information at the primary level.
DURATION
5 Days
OBJECTIVES
By the end of this course, the participants should be able to:
Understand what HIV/AIDS is
Understand how HIV virus spread
List the risk factors for transmission of HIV in general and among healthcare workers in particular.
Identify preventive and control measures for HIV/AIDS.
Discuss accepted procedures and regulations for HIV testing and post-test counseling.
Describe the clinical manifestations and treatment guidelines for HIV/AIDS.
COURSE CONTENT
Introduction to HIV/AIDS
HIV/AIDS prevention
HIV testing
Potential related health problem: opportunistic infections
HIV/AIDS management
Visit our website for more details.
How to participate
View related courses
The most popular courses
View course catalogue in Health and Social Care Institute
For further inquiries, please contact us on Tel: +254 715 077 817, +254 (020) 211 3814 .
Email [email protected]
ACCOMMODATION
Accommodation is arranged upon request. For reservations contact the Training Officer.
Email: [email protected].
Mob: +254 715 077 817
Tel: 020 211 3814
PAYMENT
Payment should be transferred to IRES account through bank on or before C.O.B. 11th June 2018 .
Send proof of payment to [email protected]