FREE MONITORING AND EVALUATION, PROJECT
MANAGEMENT, WATER AND SANITATION, PROPOSAL WRITING AND GRANTS MANAGEMENT TRAINING COURSES.
Monitoring and Evaluation Webinar by Tola Data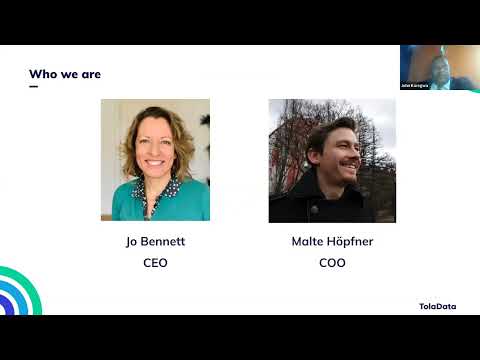 Strategia Netherlands Video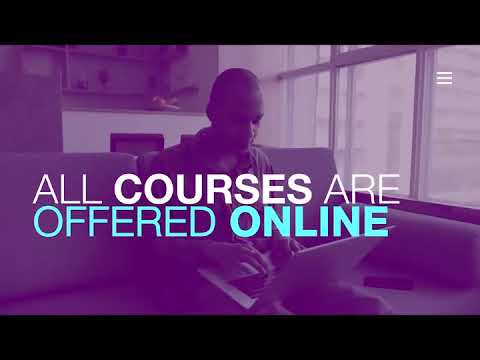 Data Analysis and Data management by Open Data Company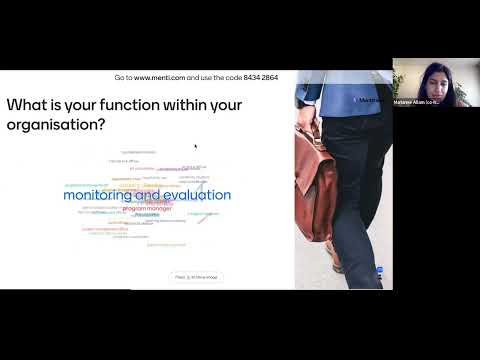 Successful NGO Fundraising Part 3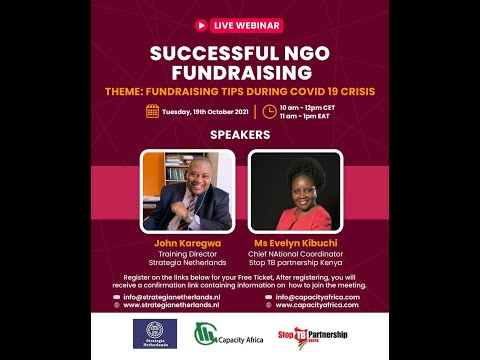 Introduction to Monitoring and Evaluation
Monitoring and evaluation of water and sanitation projects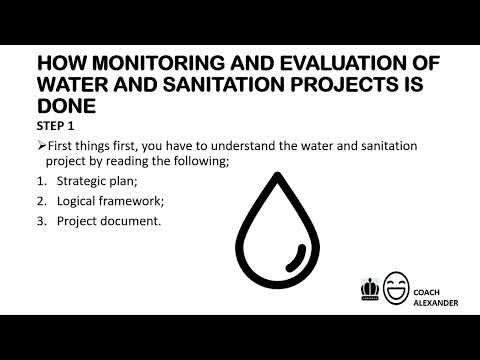 Successful NGO Fundraising Part 1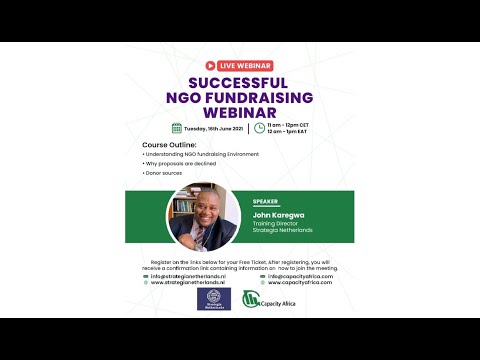 Successful NGO Fundraising Part 2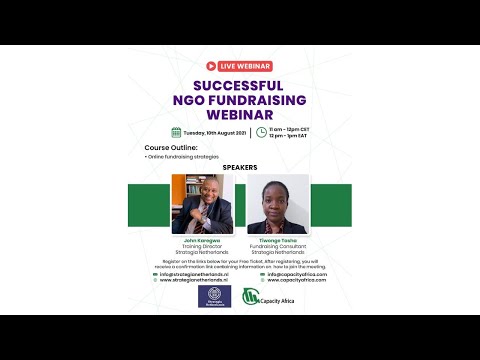 Proposal Writing and Fundraising Course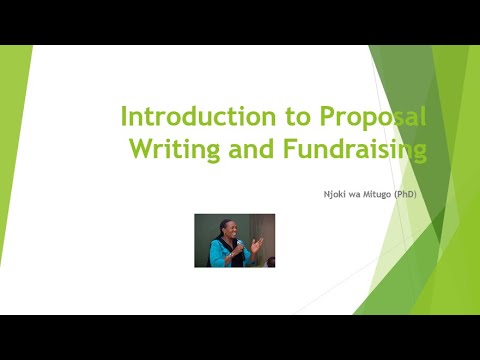 Free Project Management Course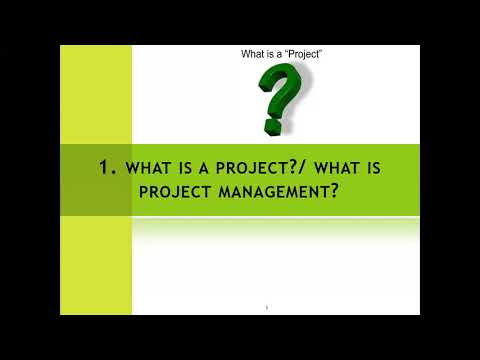 Free Water Sanitation and Hygiene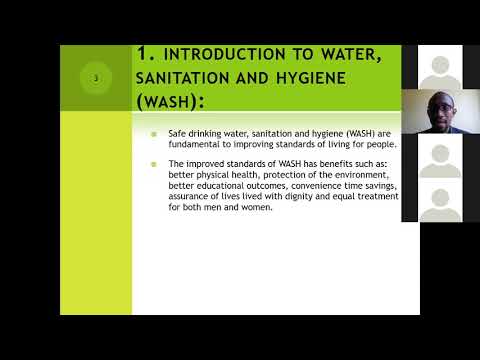 Free Grants Management Course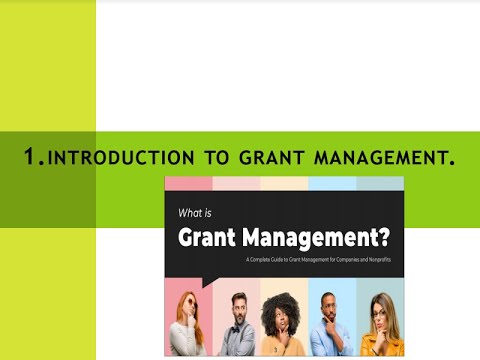 Strategia Netherlands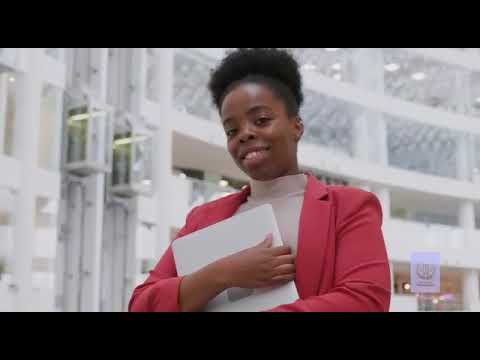 (Please subscribe to our Youtube channel so you will be notified when
we upload new training videos.) Please share the links with your
colleagues so they can also equally benefit.
October 2022 intake for the following online courses offered by the
Institute is open:
POST GRADUATE DIPLOMA COURSES
Post Graduate Diploma Course in Managing Development Projects and Organizations
Post Graduate Diploma in Monitoring & Evaluation Course
Post Graduate Diploma in Grants Management Course
Post Graduate Diploma in Strategic Planning Course
Post Graduate Diploma in Conflict Management Course
Post Graduate Diploma in Disaster Management Course
Post Graduate Diploma in Leadership and Management Course
Post Graduate Diploma in Human Resource Management Course
Post Graduate Diploma in Procurement Management Course
Post Graduate Diploma in HIV/AIDS Management Course
Post Graduate Diploma in Community Development Course
Post Graduate Diploma in Water Sanitation and Hygiene(WASH) Course
Post Graduate Diploma in Gender and Development
Post Graduate Diploma in Finance Management For NGOS
Post Graduate Diploma in Child Development
Post Graduate Diploma in Effective Organizational Development
Post Graduate Diploma in Humanitarian Logistics
Post Graduate Diploma in Humanitarian Diplomacy
Post Graduate Diploma in Humanitarian Nursing
Post Graduate Diploma in International Development
Post Graduate Diploma in Reproductive and Sexual Health
The Courses are offered in English and French
REGIONS TARGETED: Global
CERTIFICATE COURSE FEES: EUROS 400
DIPLOMA COURSE FEES: Euros 800
POST GRADUATE DIPLOMA FEES: EUROS 1200
FORMAT: Online Learning
The next Course Intake Date: 30th September 2022
For more Information contact:
Training Manager
Strategia Netherlands
Email: [email protected]
Website: www.strategianetherlands.nl
Email: [email protected]
Website: www.capacityafrica.com