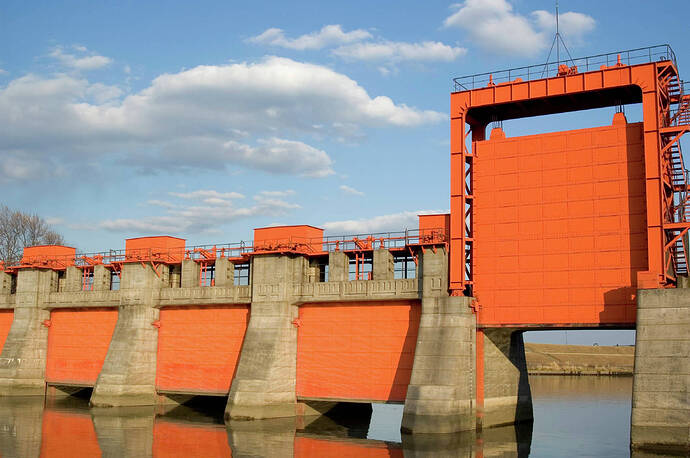 Flood Disaster Risk Management In A Changing Climate Course
INTRODUCTION
The world has more than its fair share of natural disasters, and floods account for 40 percent of the natural hazards affecting the region. Every year, floods cause the loss of a number of lives and considerable damage to properties, which severely sets back the development process. The climate change, global warming, rapid urbanization and socio-economic disparity are making the world, vulnerable to floods. The need to combat the perennial problem of floods and resultant destruction has been a forefront concern for most third world nations, which calls for a proactive approach to establishing a disaster risk reduction regime for safer and sustainable development.
DURATION
5 days.
WHO SHOULD ATTEND
This course is particularly useful for professionals working with flood disaster risk management. The course is open to participants from all countries. Participation of decision-makers, elected and appointed national and local administrators, development and planning authorities, water engineers and flood control professionals, officials in urban planning, housing, public works, and water resource and management is especially encouraged. The course will likewise benefit private land developers, emergency response personnel, UN and other international agencies, and NGOs working on disaster mitigation.
COURSE OBJECTIVES
Upon completion of the course, participants will be able to:
• Discuss the dynamics of flood risk in a changing climate
• Evaluate the extent of flood risk and vulnerability, and assess the capacity to respond
• Develop comprehensive strategies for flood risk management in a changing climate
• Apply climate-smart structural and non-structural measures for flood risk mitigation
• Develop preparedness and response plans for effective flood risk reduction
• Integrate flood recovery programs to flood risk management strategies
• Address cross-cutting issues in flood risk management
How to participate
Tailor Made Training
Register Individual
Register Group
View Development and Humanitarian Capacity Building Institute Course Catalogue
For further inquiries, please contact us on Tel: +254 715 077 817, +254 (020) 211 3814, +254 731240802, +254 735331020.
Email [email protected]