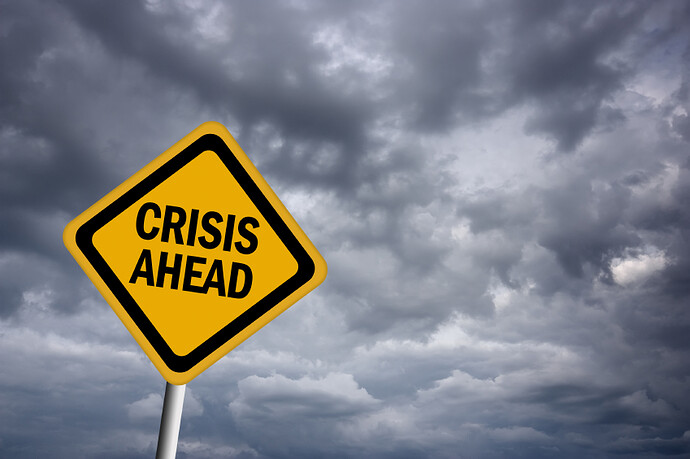 Crisis Preparation and Management Course
INTRODUCTION
Crisis management is no longer for those assigned to the task. Past experiences have shown that seemingly unaffected people and departments are also roped in to face the challenges of a disaster. It strikes when you least expect it and exacerbates when dangers and vulnerabilities are not identified or assessed and handled in a timely manner
How do you manage a crisis then? The best way is to prepare for it! Your crisis management efforts should be directed towards helping your organization recover and to ensure continuity. You will be equipped with the knowledge and skills to develop and implement a rigorous and comprehensive crisis management system which will help your organization prepare for a crisis and in the process, prevent one from happening.
DURATION
2 days.
WHO SHOULD ATTEND
This course is relevant for all officers or equivalent who oversees the risk assessment and crisis preparation plans for your organization.
COURSE OBJECTIVES
By the end of this course, you will be able to:
• Be acquainted with key tools that can be used to assess and manage risk and crisis in your organization.
• Understand the importance and role of a crisis management team and how to form one.
• Know who the different stakeholders in a crisis are and how to manage their demands and expectations.
How to participate
Tailor Made Training
Register Individual
Register Group
Become One of Our Partners.
View Development and Humanitarian Capacity Building Institute Course Catalogue
For further inquiries, please contact us on Tel: +254 715 077 817, +254 (020) 211 3814, +254 731240802, +254 735331020.
Email [email protected]