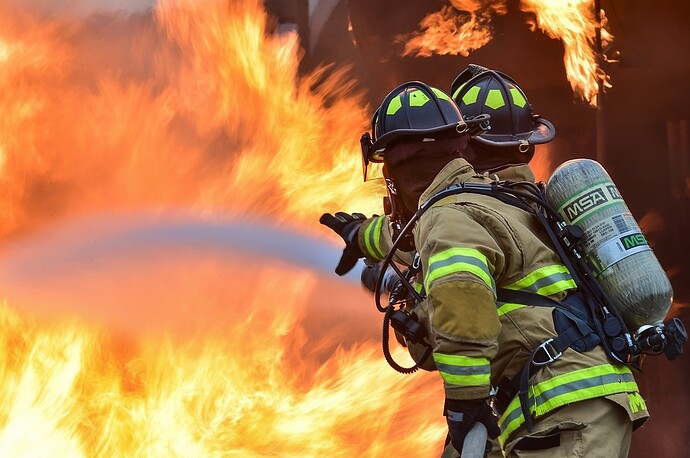 Event: Basic Fire Safety Course
Venue : Indepth Research Services, Nairobi, Kenya.
Event Date : 18th – 22nd June 2018
NITA CERTIFIED.
INTRODUCTION
It is a requirement by law for a person who own, manage or control a commercial property, to protect everyone who lives in, works within or visits there building from the threat of fire as far as is possible. IRES has designed Training Course on Basic Fire Safety to raise awareness of fire hazards in the workplace and how to act safely in the event of an emergency fire situation, including evacuating people in the event of fire and selecting and using fire extinguisher.
Therefore, this training course have been developed to arm your employees with important skill and necessary knowledge and technical ability should a fire ever occur.
Duration
5 Days
Who should attend?
This course is designed for all staff and specifically; line managers, supervisors, Occupational health and safety officer, operations officer and any other person interested in knowing more about fire safety
OBJECTIVES
Understand the major causes of fires in the work place
Know how to reduce fire risks, deal with fires if appropriate and escape safely in the event of fire
Learn how to prevent fires
Look for possible fire hazards and report them
Be aware of fire safety devices in their office and building
Be familiar with the building's emergency procedures
Know what to do if a fire breaks out
Learn how to evacuate quietly and calmly
TOPICS TO BE COVERED
Introduction to basic fire safety
Personal safety
Fire prevention
Emergency evacuation plan
Fire extinguisher
Fighting fire
Fire drill
Visit our website for more details.
How to participate
View related courses
The most popular courses
View course catalogue on Health and social care Institute.
For further inquiries, please contact us on Tel: +254 715 077 817, +254 (020) 211 3814, +254 731240802, +254 735331020 . Email [email protected]
ACCOMMODATION
Accommodation is arranged upon request. For reservations contact the Training Officer. Email: [email protected] Mob: +254 715 077 817 Tel: 020 211 3814
PAYMENT
Payment should be transferred to IRES account through bank on or before C.O.B. 11th June 2018. Send proof of payment to [email protected]