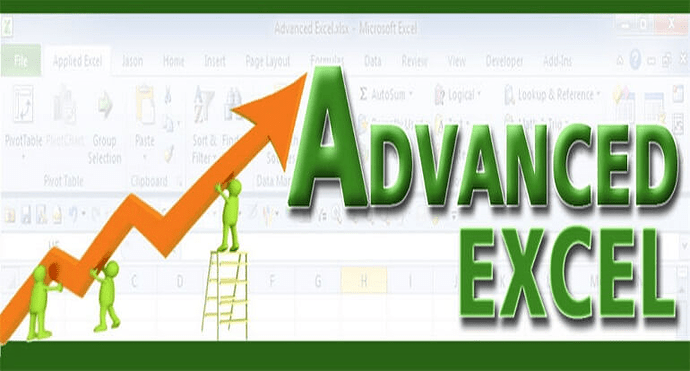 Event: Advanced Excel Course.
INTRODUCTION
Excel has powerful tools that enable busy users to set up systems that simplify data analysis and interpretation. Effectively using Excel allows users to devote their time more profitably to making decisions about and acting on results, with more effective outcomes.
Participants actively learn through a series of practical simulations which ensures that they maximize their learning and can use the tools immediately when they return to the office. In addition to the practical component, all participants also receive a manual describing all the techniques learned.
DURATION
5 days
WHO SHOULD ATTEND?
This advanced Microsoft Excel training course is ideal for people wanting to use more complex functions within Excel, including tools for analyzing, linking and exporting data. Participants will need to have attended or be familiar with the basics of Microsoft Excel.
LEARNING OBJECTIVES.
• Protect a workbook and save with a backup
• Understand and use advanced functions
• Consolidate data, link and export data
• Use What-If Analysis tools such as Goal Seek, Solver and Scenarios
• Create and modify PivotTables and Pivot Charts
• Create and modify Microsoft Excel Macros
Visit our website for more details.
Tailor-Made Training.
This training can also be customized for your institution upon request to a minimum of 4 participants. You can have it delivered in our training centre or at a convenient location.
How to participate.
Tailor makes your course.
Register as individual.
Register as a group.
Become one of our partners.
View course catalogue on ICT4D and mobile technologies Institute.
For further inquiries, please contact us on Tel: +254 715 077 817, +254 (020) 211 3814, +254 731240802, +254 735331020.
Email [email protected]