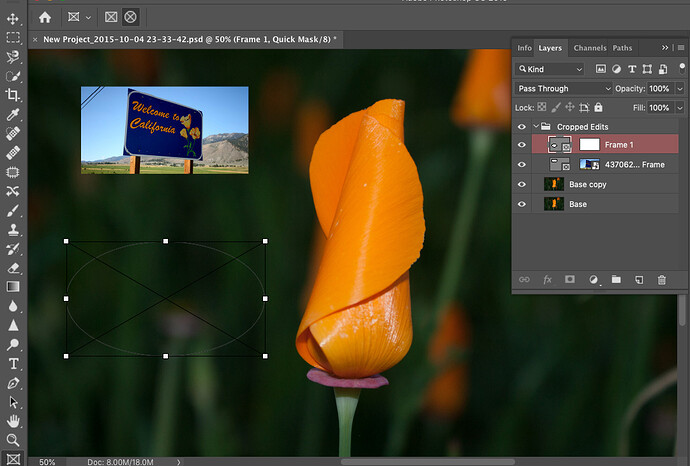 Dear all,
RE : Training Course On Adobe Illustrator
FineResults Research Services would like to invite you to high impact training on ** Adobe Illustrator** to be held in Nairobi from 10 th - 14 th February 2020
Event information
Course Name : Training Course On Adobe Illustrator
Venue : FineResults Research, Nairobi, Kenya
Event Date : 10 th - 14 th February 2020
Course Fee : KES 65000 or USD 800
Registration : REGISTER HERE
INTRODUCTION
Adobe Illustrator is an industry-standard vector graphics application that lets you create logos, icons, drawings, typography, and many other complex illustrations for any medium. Illustrator designs can be used in websites, magazines, annual reports, fashion and product design and elements such as infographics. One of the advantages of creating images using Illustrator is that they are scalable, meaning you can resize them with no loss of quality. This training course will make participants gain advanced skills in the use of Adobe Illustrator in their work.
DURATION
5 Days
COURSE OUTLINE
Module 1:
Illustrator Essentials
The Illustrator Interface
Navigation Tools
Opening illustrations
Creating new Documents
Exploring Panels & Workspaces
Useful Shortcuts
Organising your Artwork
Introducing Multiple Artboards
Editing the Artboard Size
Aligning & Distributing Artwork
Artwork Components
Rulers, Guides and Grids
Intuitive Smart Guides
Paths, Point and Handles
Grouping Objects
Working in Group Isolation Mode
Module 2:
Creating Basic Shapes
Using the Shaper Tool
Creating Primitive Shapes
Creating Polygons, Stars & Spirals
Drawing Lines
Storing Assets in Libraries
Applying Colour
Colour Modes
Applying Colour to Objects
Spot vs Process Colour
Managing Swatches
Creating Colour Groups
Loading Swatch Libraries
Drawing in Illustrator
Drawing Paths
Tips for Drawing Curves
Editing, Manipulating and Modifying Paths
Adding & deleting Anchor Points
Splitting Cutting and Erasing Paths
Module 3:
Working with Layers
Creating Layers
Using Layers Effectively
Painting in Illustrator
Manipulating Stroke
Creating Dashed Lines
Adding Arrowheads to Strokes
Working with Type
Using Type Tools
Using the Character and Paragraph Panel
Creating Outlines from Text
Type on a Path
Saving and Exporting
Packaging Files for Hand Off
Creating Adobe PDF Files
Exporting Files from Illustrator
Module 4:
The Transform Tools
Scaling, Rotating, Reflecting & Shearing Objects
Changing Object Perspectives
The Distortion Tools
Distorting Objects
Creating Patterns
Different Types of Patterns
Creating & Applying Pattern
Scaling & Moving Patterns
Editing a Pattern
Brushes and Symbols
The Brushes Panel
Understanding Brush Libraries
Applying Brush Stroke to a Path
Creating Different Brushes
Using the Eraser Tool
Creating Complex Shapes
Understanding Pathfinder
Creating & Modifying Compound Shapes
Cutting and Dividing Objects
Module 5:
Using Effects
Understanding & Using Effects
Understanding 3D Effects
Understanding the Appearance Panel
Graphics & Clipping Masks
Placing imported graphics
Linked vs embedded images
Understanding Clipping Masks
Creating a Clipping Mask
Tracing Images
The Image Trace Panel
Using Image Trace
Expanding Paths in a Traced Image
Live Paint
Creating LivePaint Groups
Painting LivePaint Objects
Detecting Gaps
Modifying LivePaint Groups
NB: We are offering you a half day, fun and interactive team building event!
ACCOMMODATION
Accommodation is arranged upon request. For reservations contact us through Mobile: +254 732 776 700 / +254 759 285 295 or Email: [email protected]
PAYMENT
Payment should be transferred to FineResults Research Services Limited bank before commencement of training. Send proof of payment through the email: [email protected]
Visit our website for more details
How to participate
Contact information
Email: [email protected]
TEL: +254 732 776 700 / +254 759 285 295
Website: fineresultsresearch.org/training/
Visit our face book page
Visit our linkedin page
Visit our twitter account