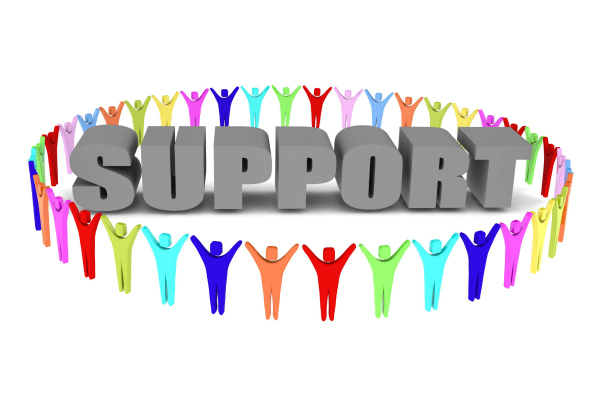 INTRODUCTION
Trauma Support is the process of having the relevant knowledge, skills & values to identify clients exposed to traumatic events and provide trauma support services in the immediate aftermath of traumatic events, under supervision of an appropriately trained/registered mental health professional.
Through this training, you will come to understand concepts of First Aid, the principles of trauma recovery sessions, and effective treatments for people suffering from PTSD (Post Traumatic Stress Disorder.
COURSE OBJECTIVES
• Understanding trauma support and its basic concepts
• Understanding trauma intervention
• Understand and implement trauma recovery techniques.
How to participate
Tailor Made Training
Register Individual
Register Group
Become One of Our Partners.
View Development and Humanitarian Capacity Building Institute Course Catalogue
For further inquiries, please contact us on Tel: +254 715 077 817, +254 (020) 211 3814, +254 731240802, +254 735331020.
Email [email protected]