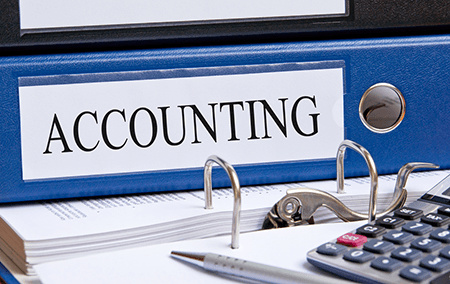 Event: Strategic Financial Management Course
CERTIFIED BY NITA.
INTRODUCTION
The Strategic Financial Management intensive one week course that helps in the more advanced aspects of financial management to further develop the skills & confidence to manage the strategic aspects of finance
DURATION
5 days.
WHO SHOULD ATTEND
The Strategic Financial Management course is ideal for managers with financial responsibility or seeking a refresher in analysis – including financial analysts, accountants, project managers, and budget analysts, vice presidents of finance, controllers and treasurers.
COURSE OBJECTIVES
By the end of the course, participants will be able to:
• Understand the limitations of traditional accounting models in an increasingly dynamic and fast changing world
• Contribute more effectively to corporate strategy by taking a more proactive and forward looking approach
• React to conditions of rapid change through enhanced awareness, anticipation and adaptation
• Understand and use alternative expressions of profit that start with recognition of the impact on cash flow of the various stakeholders in a company
• Monitor the success of projects, strategies and even total businesses by articulating NPVs over time
• Be more confident in decision making and dealing with accountants and other specialists
• Assess the strategic financial performance of the company and compare it with that of competitors
• Understand the significance of cash flow and working capital management
• Understand the concepts of strategic price setting
• Understand how strategic financial management fits together in an integrative model
Visit our website for more details.
Tailor-Made Training
This training can also be customized for your institution upon request to a minimum of 4 participants. You can have it delivered in our training centre or at a convenient location.
How to participate.
Tailor makes your course.
Register individual.
Register as a group.
Become our partner.
Purchase software.
View course catalogue on governance, leadership and management Institute.
For further inquiries, please contact us on Tel: +254 715 077 817, +254 (020) 211 3814, +254 731240802, +254 735331020.
Email [email protected]