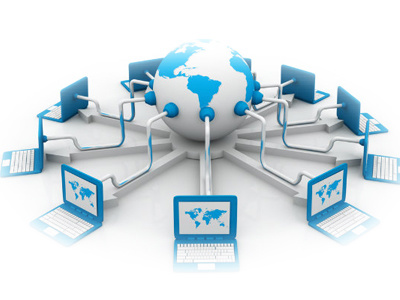 Event: The Art of Networking Course
CERTIFIED BY NITA.
INTRODUCTION
Networking is a critical skill. In today's increasingly interdependent society, your contacts and connections can set the stage for success for you & your organization. Learn the 10 ways to leverage networking events, develop the right networking mindset as well as the skills needed to network and build relationships that last
DURATION
2 days.
WHO SHOULD ATTEND
The course is relevant to anybody who is interested to learn and to enhance their networking abilities.
COURSE OBJECTIVES
By the end of this course, you will be able to:
• Identify, build and nurture your network more effectively
• Create a good first impression
• Communicate respect and build rapport through body language, words and behaviour
• Initiate and maintain conversations in business and social functions
Frequently asked Questions (FAQ's)
What are the charges?
The course cost is 440 USD.
• Greetings, your organization has posted a job offer on Brighter Monday. What email address should one use when sending in their application?
Hope you are well, send your full details to [email protected] .Best Regards,
• If we want training as a group but on one of these topics, could you come to our offices for the training and for how much?
We are flexible and ready to conveniently conduct the group training. Kindly let us know the number of participants so we can revert back with a quote for your reference. To add on, which tentative dates are you looking at to conduct this training? Awaiting your response then
• I'd like to ask for now the accommodation cost? Is it located within the IRES office?
We have accommodation rates ranging from $40 - $100. Kindly let us know your budget so as to assist further. On the other hand, the hotels are near the training facility
Visit our website for more details.
Tailor-Made Training
This training can also be customized for your institution upon request to a minimum of 4 participants. You can have it delivered in our training centre or at a convenient location.
How to participate.
Tailor makes your course.
Register individual.
Register as a group.
Become our partner.
Purchase software.
For further inquiries, please contact us on Tel: +254 715 077 817, +254 (020) 211 3814, +254 731240802, +254 735331020.
Email [email protected]