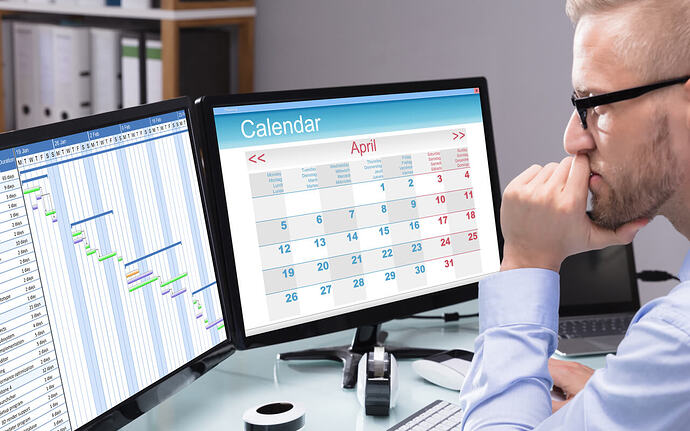 Reserve your slots now
Indepth Research Services would like to invite you to attend the Inventory & Stock Control Management Course .
Carrying inventory comes with a certain degree of risk. This risk is a component of the cost of carrying inventory. When a company stocks items in the warehouse, there is always the risk that the items may fall in real value during the period they are stored. If a company stored parts for their work centers or equipment, the parts in the warehouse could be worth far less than the price that was originally paid and any losses, excess, obsolete and miss-managed inventory means a reduction in the company equity.
This IRES training course focuses on developing stock c0ontrol managers in organizations. The five day instructor-led training is delivered using a blended learning approach and comprises of presentations, guided sessions of practical exercise, web-based tutorials and group work. Our facilitators are seasoned industry experts with years of experience, working as professional and trainers in these fields. YOU CAN'T AFFORD TO MISS OUT
What are you waiting for? Click on the dates below to apply.
Kigali, Rwanda
18th-22nd November, 2019- Apply Now
27th-31st January 2020- Apply Now
20th-24th April 2020- Apply Now
Nairobi, Kenya
16th-20th December 2019- Apply Now
3rd -7th February, 2020- Apply Now
18th- 22 May 2020- Apply Now
View our 2019 Course Calender for Kenya
View our 2019 Course Calendar for Rwanda
For any enquiries, feel free to engage us at [email protected] or contact us on (+254) 715 077 817 or +250 789 621 067
Best Regards