Dear all,
Warm greetings!
Indepth Research Services would like to invite you to take part in our upcoming workshop on Microsoft Excel for Health Care Professionals Course at Indepth Research Services training facilities Nairobi, Kenya.
Reserve your slot HERE
The Health care for the past few years has recorded significant change in terms of operations and technology.
This has attracted use of various methods such as Advanced Excel to ease day to day work.
Therefore this Three-day workshop is recommended to all health care officials, researchers, epidemiologist, and students.
By the end of this workshop participants will be able to:
To use all advanced Features in Excel.
Demonstrate how Excel can be used to keep health records.
Able to use Excel in calculating basic mathematics and using formulas.
Know how to use basic pivots using excel.
REQUEST FOR INVITATION HERE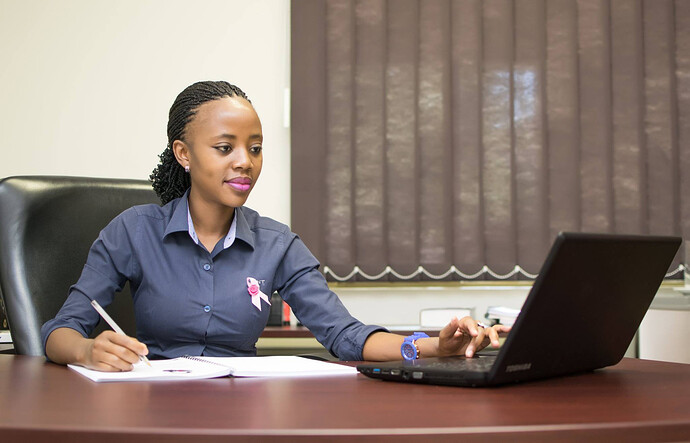 For any enquiries, feel free to engage us at [email protected] or contact us on (+254) 715 077 817 or +250 789 621 067
Best Regards