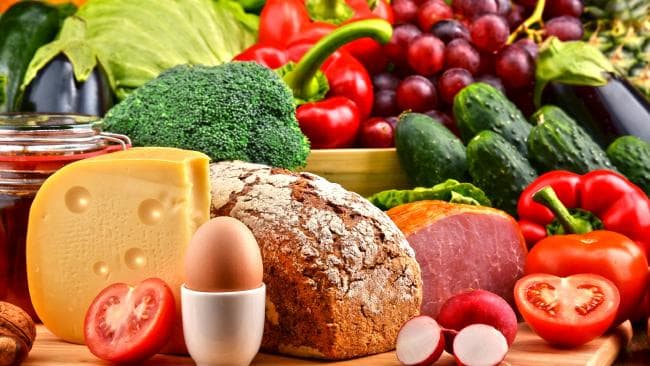 FineResults Research Services invites you to a training on:
Topic: Food Security Policies Formulation And Implementation
Date: 24th to 28th August 2020
Cost: USD 800 or Ksh. 65,000
Contacts: +254 759 285 295 or [email protected].
Food security exist when all people have physical, social and economic access to sufficient, safe and nutritious food that meets dietary needs and food preference for an active healthy life at all times. Food security has been highlighted as a focal area of concern by the United Nations' Sustainable Development Goals (SDGs) and African Union (AU) Malabo declarations of 2014. Food security has a direct effect on social and economic stability of a nation. Food security policies are developed to foster the development of a food secure country. This training course shall enlighten the participants on food policy formulation process and implementation that can enhance a food secure economy.
Who can attend
• Researchers and data handling professionals in the agriculture and planning sector.
• Food nutritionists and organizations in this field…
• Project managers dealing with governments or NGOs.
• Curious and Interested persons.
Training Focus
• Introduction and Background of food security policies
• Establishment of a Food Security Policy Framework
• Institutional Framework for Food Security Policies
• Policy Formulation and Implementation
• Policy Monitoring and Evaluation
• Food Security Monitoring and Evaluation
       By the end of the training, participants will be able to: 
• Importance of policies aimed at improving food security. 
• Key features of food security policies. 
• The role and functions of the relevant stakeholders in food security policy formulation and implementation. 
• The purpose of a monitoring and evaluation system for food security policies and identify the approaches and methods to be applied. 
• The sequence of steps performed in the process of food security policy formulation and implementation. 
• Food security policy policies as link between food security information and actions aimed at improving the food security situation. 
• The relationship between food security policies and framework for action to combat hunger and alleviate food insecurity in a country. 

NB: We are offering you a half day, fun and interactive team building event!
Be part of the Training
• Click here for the individual registration.
• [Facebook,](https://bit.ly/2lOxV36) 
[• Twitter](https://bit.ly/38oZRi7)  
• [LinkedIn](https://bit.ly/38qa4uE)