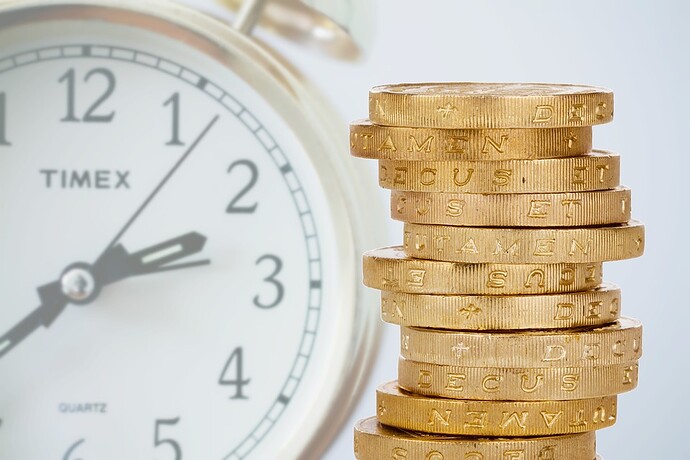 Events: Financial Management Using QuickBooks, Sage and Pastel Course
Venue : Indepth Research Services, Nairobi, Kenya
Event Date : 04th – 08th June 2018
NITA CERTIFIED.
INTRODUCTION
Having an accurate, easily accessible set of books is vital for any business to survive. Without proper accounting records, it is difficult to know where your business stands financially & therefore plan accordingly. Indepth Research Services aims at giving in-depth information so its clients can tailor their accounting system to meet their needs.
This comprehensive course will reveal how to minimize the time you spend on routine tasks so that you can have more time to grow your business. You will be able to create, access profit and loss statements, balance sheets and customizable reports. This will help in making better-informed business decisions by having accurate sales and profit.
DURATION
5 days
LEARNING OBJECTIVES
How to set up and manage the accounting for business using QuickBooks, Sage and Pastel
How to set up a company file
How to manage the day to day operations by setting up items, services, customers and jobs, suppliers and employees.
How to create invoices and manage them once the customer has paid
How to enter and pay bills, track your inventory, and manage all your banking tasks
How to create and customize reports
How to back up your company file
How to set up and manage company finances on a day to day basis
TOPICS TO BE COVERED
Setting up a Company File
Familiarization with QuickBooks navigators
Customizing the Company File
Setting Up of Products/Items and Services
Setting Up Customers and Jobs
Setting Up Vendors
Working with QuickBooks Lists
Invoicing Customers
Receiving Customer Payments
Handling Overdue Payments
Tracking Time and Mileage
Paying Bills
Tracking Inventory
Purchasing and Receiving Inventory
Checkbook Transactions and other Banking Tasks
Reports Overview
Understanding Your Finances
Customizing Reports
Managing Your Company File
Year-End Procedures
Visit our website for more details.
How to participate
View related courses
The most popular courses
View course catalogue in Research Institute
For further inquiries, please contact us on Tel: +254 715 077 817, +254 (020) 211 3814
Email [email protected]
ACCOMMODATION
Accommodation is arranged upon request. For reservations contact the Training Officer.
Email: [email protected].
Mob: +254 715 077 817
Tel: 020 211 3814
PAYMENT
Payment should be transferred to IRES account through bank on or before C.O.B . 28 th May 2018 .
Send proof of payment to [email protected]