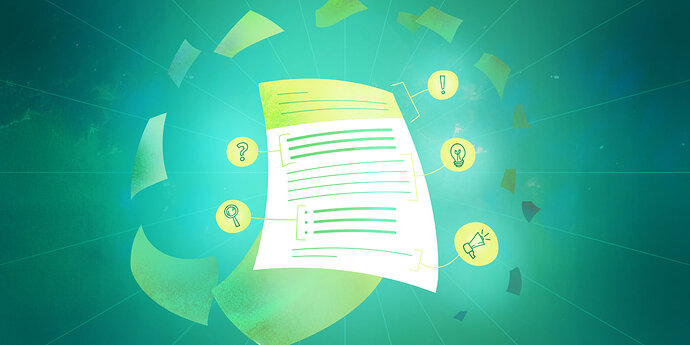 Dear all,
RE : Effective Project Proposal And Report Writing
FineResults Research Services would like to invite you to high impact training on Effective Project Proposal And Report Writing to be held in Nairobi from 8th - 12th June 2020
Event information
Course Name : Effective Project Proposal And Report Writing
Venue : FineResults Research, Nairobi, Kenya
Event Date : 8th - 12th June 2020
Course Fee : KES 65000 or USD 800
Registration : REGISTER HERE
INTRODUCTION
Training on Project Proposal and Report Writing is an important concept in the project management arena. This is because without the skills the project managers cannot be in a position to request for grants from the funders/donors of a project. It is thus paramount for the project managers and other stakeholders to train on this course to be better placed when managing projects. A good proposal that addresses a real need will attract a donor. Organizations require personnel well equipped with an understanding of the proposal development process. This is a highly practical and participative workshop that will provide organizations with staff grounded in knowledge and skills for developing marketable project proposals.
DURATION
5 Days
LEARNING OBJECTIVES
By the end of the training, participants will be able to:
Explain the basic concepts that are applied in writing of project proposals and reports
To introduce participants to problem identification, understanding the cause-effect, and means-ends relationships for identifying a meaningful
Explain the important skills of writing that are required to generate quality proposals
COURSE OUTLINE
For detailed course outline, contact us through Mobile: +254732776700
or Email: [email protected]
NB: We are offering you a half day, fun and interactive team building event!
ACCOMMODATION
Accommodation is arranged upon request. For reservations contact us through Mobile: +254 732 776 700 / +254 759 285 295 or Email: [email protected]
PAYMENT
Payment should be transferred to FineResults Research Services Limited bank before commencement of training. Send proof of payment through the email: [email protected]
Visit our website for more details
How to participate
Contact information
Email: [email protected]
TEL: +254 732 776 700 / +254 759 285 295
Website: fineresultsresearch.org/training/
Visit our face book page
Visit our linkedin page
Visit our twitter account