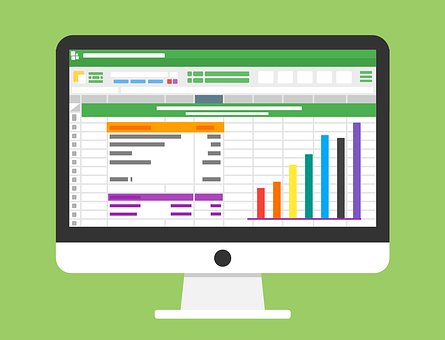 Event: Economic and social classifications: Methodology and application
Venue : Indepth Research Services, Nairobi, Kenya
Event Date : 18th – 22nd June 2018
NITA CERTIFIED.
INTRODUCTION
The course focuses on the principles, concepts and applications of the main economic classifications that are applied in the Statistical System. Reference is also given to the international classifications from which the European classifications are derived .
DURATION
5 Days
WHO SHOULD ATTEND?
Staff from National Statistics Offices, Government ministries, National Institutes and Planning Ministries, Central banks, and University Researchers among others applying social and/or economic classifications in business registers statistical domains as well as staff responsible for the development and application of national economic classifications.
COURSE OBJECTIVES
The course should provide participants with a better understanding of the underlying principles and concepts of international economic and social classifications, their content and use.
Participants will be familiar with statistical classifications, their content and their links
Improved knowledge and understanding of the main issues related to classifications and their use.
TOPICS TO BE COVERED
Basic principles of classifications
International system of linked economic classifications and family of international economic classifications
Revised international economic classifications
Harmonized system, Combined Nomenclature, PRODCOM
Functional/purpose classifications: COICOP and COICOP, COPNI,
COFOG and COPP
BEC, SITC
Social classifications: ISCO, EseG project, ISCED, ICATUS
Geographical classifications: ISO, UN
Interpretation and classification guidelines and rules
Tools and sources: UN classification registry and other classification databases
Methods and classification
Visit our website for more details.
How to participate
View related courses
The most popular courses
View course catalogue in Research Institute
For any registration of 3 or more participants, we offer a discount of up to 25%.
Click here now to register
For further inquiries email [email protected] or contact us on Tel: +254 715 077 817,
+254 731240802
ACCOMMODATION
Accommodation is arranged upon request. For reservations contact the Training Officer Email:[email protected]. Mob: +254 715 077 817
PAYMENT
Payment should be transferred to IRES account through bank on or before C.O.B . 11th June 2018
Send proof of payment to [email protected]