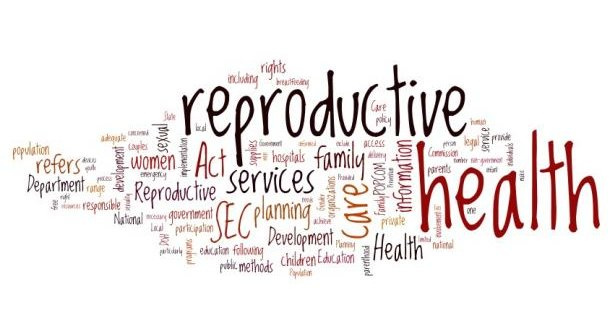 Event: Reproductive Health and Rights Course
NITA CERTIFIED.
INTRODUCTION
This course allows participants to explore the complex issues relating to clinical, public health & psycho social aspects of sexual health. Participants are encouraged to develop an awareness of sexually transmitted infections, sexual health and sexuality as an integral part of well-being and how this can be related to broader fields of health service delivery. Basic principles of etiology, transmission, clinical presentation and management relating to sexually transmissible infections will also be addressed. Understanding sexual health and how to identify treat and prevent sexually transmissible infections, is critical to the enhancement of a broad orientation to health. The central purpose is to provide a sound theoretical basis that underpins this specialty and to develop awareness of its applicability to other areas of practice.
By the end of the training, participants get a foundational introduction to sexual health and rights as a concept and to sexual health promotion as a tool for prevention. Those who are new to sexual health should complete all courses within the Learning path of Sexual and Reproductive Health.
WHO SHOULD ATTEND?
This course is suitable for health professionals, teachers, project officers in humanitarian settings and counselors
DURATION
5 days
OBJECTIVES
By the end of this course the participants will;
•Gain a foundational introduction to sexual health and rights.
•Identify and apply relevant HIV rights and development-related international agreements, conventions and agencies.
•Understand Common gynecology (including issues for adolescents, sub-fertility and menopause)
•Understand Male sexual health
•Understand the female reproductive health
•Sexual and relationship counseling
•Sexual and gender diversity
MODULES TO BE COVERED/TOPICS
•Understanding sexuality
•Approaching sexual violence
•Sexual health and HIV/AIDS rights
•Adolescent and reproductive health
•Male and female reproductive health
•Trauma of sexual assault and long range effect
•Child sexual abuse
•Crises intervention
•Referral recourse and methods
Visit our website for more details.
Tailor-Made Training
This training can also be customized for your institution upon request to a minimum of 4 participants. You can have it delivered in our training centre or at a convenient location.
How to participate
Tailors make your course.
Register individual.
Register as a group.
Purchase software's
Frequently asked Questions (FAQ's)
View course catalogue on Health and social care Institute.
For further inquiries, please contact us on Tel: +254 715 077 817, +254 (020) 211 3814, +254 731240802, +254 735331020.
Email [email protected]