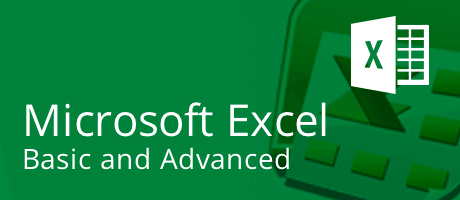 Event: Microsoft Excel for Purchasing Professionals Course
NITA CERTIFIED
INTRODUCTION
With the fast paced changing purchasing environment, Ms Excel tools help in making sound purchasing decisions. The course will enable participants perform sophisticated purchasing analyses through exercises that are based entirely on the situations they face in their day to day purchasing tasks in the organization
DURATION
3 days.
WHO SHOULD ATTEND
The training course is ideal for purchasing professionals or relevant professionals willing to use more complex functions within Excel, including utilizing the tools that can help in making sound purchasing decisions.
COURSE OBJECTIVES
Upon completion of this course the participant will learn:
• How to most effectively prioritize requisitions.
• How to decide when to use competitive bidding, negotiation, or both.
• How to successfully conduct competitive bidding using solicitation tools such as RFP's and RFQ's.
• How to use financial and operational analysis to select suppliers with not only the best monetary offer, but also the least risk of failure.
• How to determine whether a contract, purchase order, or other method of ordering is best for a certain purchase.
• How to use follow up techniques to ensure supplier compliance.
• How to close out a transaction with confidence.
• How to prepare for the future of purchasing.
Visit our website for more details.
Tailor-Made Training
This training can also be customized for your institution upon request to a minimum of 4 participant. You can have it delivered in our training centre or at a convenient location.
How to participate
Tailor makes your course.
Register as individual.
Register as a group.
Become one of our partners.
Purchase software's
View course catalogue on ICT4D and mobile technologies Institute.
For further inquiries, please contact us on Tel: +254 715 077 817, +254 (020) 211 3814, +254 731240802, +254 735331020.
Email [email protected]